Quadriciser For Physical Therapy and Rehabilitation
Learn more about how Physical Therapist love the Quadriciser
Quadriciser Automation For Professionals
How the Quadriciser helps Doctors, Therapists, and Clients
The Ideal Solution for mass practice in warming up
Learn More About Quadriciser
     Our experience is that gentle, passive, highly repetitive, and naturally coordinated movement offers strong therapeutic benefit to anyone who has had their mobility impaired by TBI, SCI, and other neurological injuries and diagnoses. The movement previously described is exactly what the Quadriciser easily enables. Whether you're a therapist looking to gain mass practice before specialized exercises, Quadriciser is committed to providing the most practical solution to highly coordinated and gentle movement. Watch our multiple testimonial clips below from doctors, therapist, and users to learn more about how the Quadriciser will benefit your clients.
Medical Personal Consulted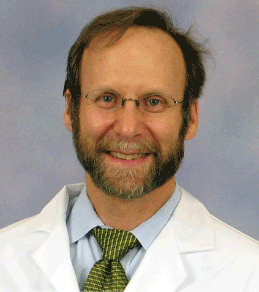 "The Quadriciser helps with motor recovery— preserving bulk and reinforcing subcortical motor pathways".
Creative therapists will benefit
Bring Back Plateaued Patients
    The Quadriciser is an exceptionally practical motorized therapy tool that provides gentle repetition of coordinated movement of all four limbs. Therapy that may otherwise be exhaustive to obtain is performed with ease and efficiency on the Quadriciser. In addition to restorative potentials from use of the Quadriciser, it is also a good defense to the complications that typically come with prolonged immobility. If movement for therapeutic purposes is needed, the Quadriciser is an excellent consideration to provide it.  The Quadriciser can also alleviate the warm up exercise to allow you to focus on specialty targeted motions and complex after exercises, after warming your patient up. Feel free to check our clips from other medical personal to find out what they're saying about the Quadriciser.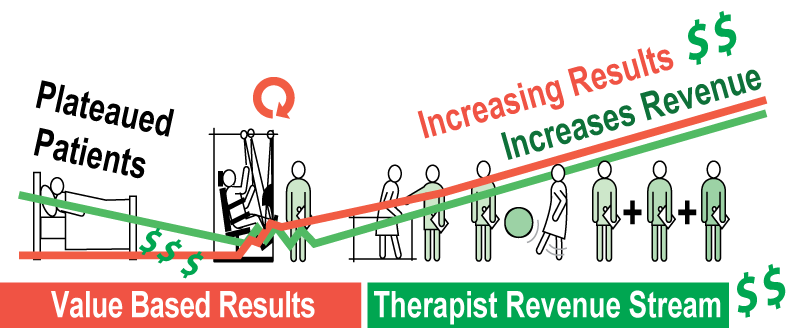 Improve Activities of Daily Living
Here's how we've seen the Quadriciser help!
movement equals improvement
How Can The Quadriciser Help You?
     A high level overview of the Quadriciser. Learn more about how the Quadriciser is truly unique to any therapy device in the market allowing almost any range of motion in a gentle and consistent pace.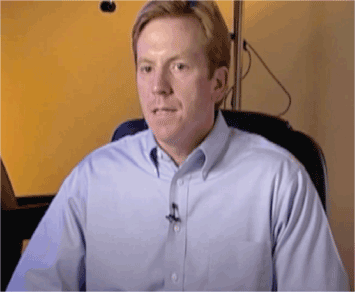 "The Experience that I have had with the Quadriciser has yielded a lot of positive results in my interaction with it. There did not really exist specific pieces of equipment that would work the various ranges of motion until now."
online video training manual
online video training manual
We'll be here to help you get the most out of your Quadriciser. We offer on going support through Zoom, FaceTime, and more.
"Island Hyperbaric Oxygen Therapy center has owned a Quadriciser for about 10 years now. My 23 year old twin sons, who both have Cerebral Palsy, have been using the Quadriciser for many years now. It has helped them both to increase and maintain range of motion. Larry and the quadriciser team are helpful and supportive."
"The Quadriciser is a fantastic product with a lot of great physical and mental benefits for its users. It's backed by a caring and compassionate creator and years of proof that it's truly improving the lives of its users. It should definitely be available in rehabilitation clinics and homes all over the world."
"The Quadriciser is a hidden gem! This machine is helpful and beneficial for stroke patients and patients with Traumatic brain injuries . I pray for the day more medical facilities will embrace this machine. It literally is a life changer!"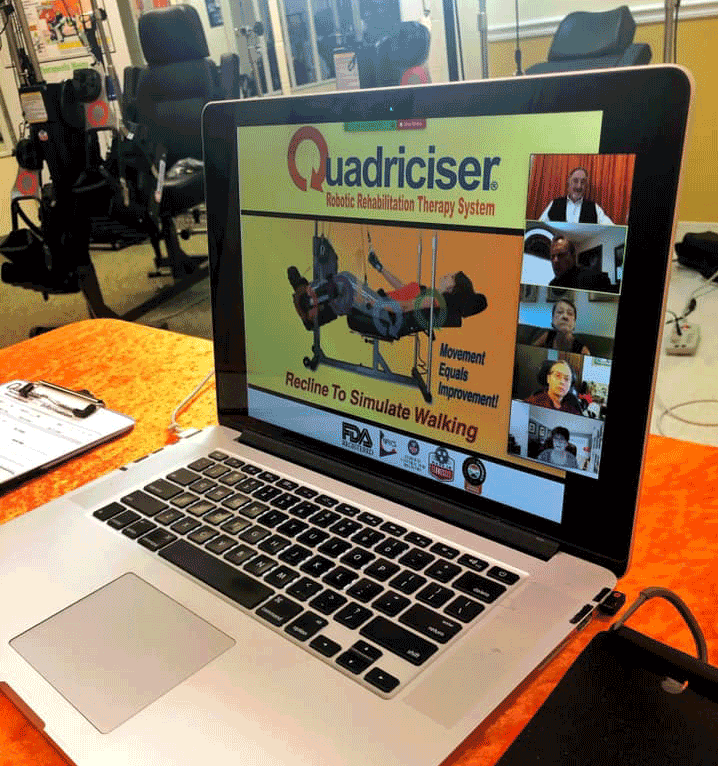 FIND THE RIGHT QUADRICISER
We offer multiple Quadriciser units. Click "Learn More" to learn more about a specific Quadriciser
Tell Us About Your Situation
Please provide as much description information that can help us to help you more effectively.